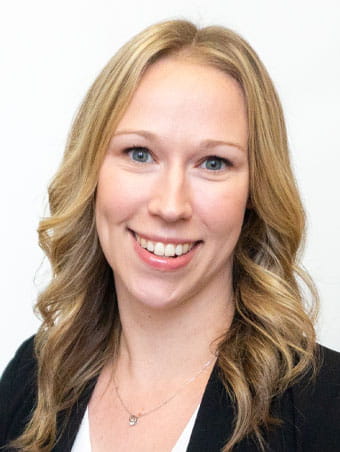 Tawnya
Skujins
Associate Financial Advisor
Born and raised on Vancouver Island, Tawnya moved to Vancouver to attend Simon Fraser University where she completed her BA in Criminology.
Tawnya joined Thompson Investment Partners with nine years of experience in the financial services industry. Her practical experience and warm attitude helps foster and support client relationships through clear communication, efficient task execution and proactive problem solving. Tawnya holds her securities license and is here to assist you with all administrative and portfolio related inquires.
Tawnya lives in Burnaby with her husband Richard and their three children.