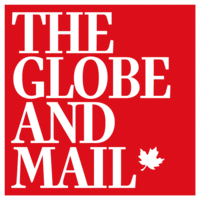 ---
Alternative investments can add value to portfolios but top advisors say it pays to do your homework

From the August 1, 2023

---
Understanding the debt cycle we are in and where it takes us

From the May 1, 2023
---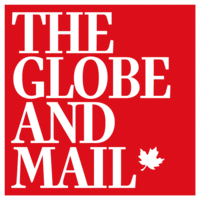 ---
Why high-risk, high-reward biotech sector may be poised for a bull run

From the September 12, 2022 - Global Mail

---
Economy's easy money addiction could benefit B.C. commodities

From February 24, 2022
---

---
Quantitative easing additions are eroding market fundamentals

From September 13, 2021

---
The war on savers continues as Canadian debt burdens balloon

From April 9, 2021
---

---
Increasing alarm over Canada's growing social assistance addiction

From November 20, 2020

---
Mining Clock measures where we are in speculative market bubble

From the Aug 27 - Sept 1 issue of BIV
---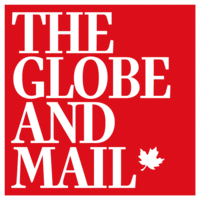 ---
How to bet on a gold bull market

From the April 20, 2020 - Global Mail
---
Author of Stock Market Superstars
How do the country's top stock pickers make millions of dollars in the markets? That's the question Bob answers in interviews with 12 of Canada's greatest money-managers.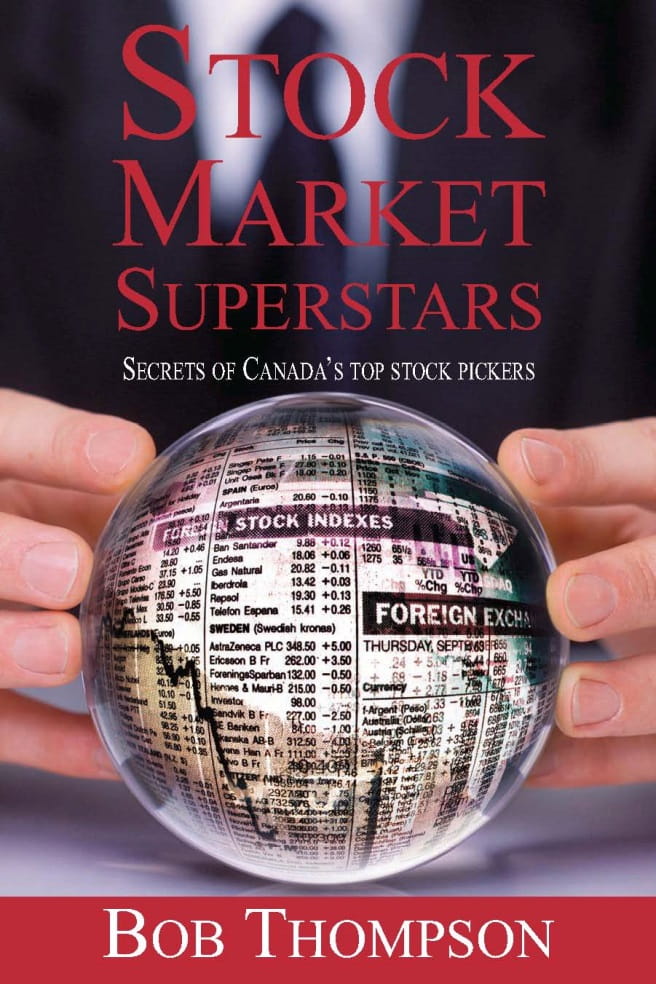 Bob is the author of Stock Market Superstars Secrets of Canada's Top Stock-Pickers, featuring absorbing interviews with 12 of the greatest money managers in Canada. With a chapter dedicated to each of these legendary managers, Bob is able to give the reader a look behind the curtain of what makes these managers tick. Recommended as a "must-read" for both investors and portfolio managers, Stock Market Superstars gives a unique perspective on what it takes to be a great investor.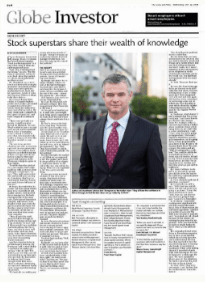 "Where the greatest amount of capital spending is, that is where you want to position your thematic portfolios."
–Frank Mersch
---
As a Columnist
Since the late 1990's Bob has been featured in both local and nation-wide print media. He has been featured as a columnist in publications such as the Financial Post, Investors Digest, and The Burnaby/New Westminster News Leader. Bob's thoughts keep readers coming back for his engaging and insightful perspective on financial markets. Common topics include investing tips, Canadian market trends, and behavioural finance.
---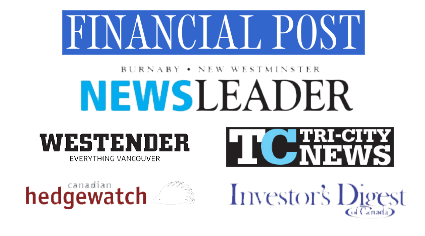 As a Featured Expert
Bob is a sought-after speaker, frequently attending conferences as a keynote presenter. Through his media work, Bob has been a featured writer, for publications such as Maclean's, the Globe and Mail, The Province, and Benefits Canada, to name a few.
Check out Bob Thompson's National Publication in Macleans titled: "The Anatomy of a House Bubble" (May 21, 2016)
---