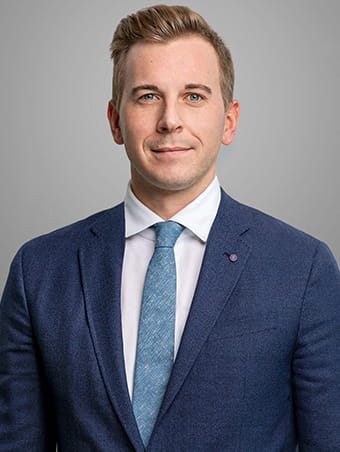 Martin
Danielak
Portfolio Strategist
CFA
Martin is joining Thompson Investment Partners as a Portfolio Strategist with over a decade of experience in the wealth management industry.
He began his career in wealth management in 2012 after receiving an Honours Business Administration degree from the Richard Ivey School of Business at the University of Western Ontario and attained his Chartered Financial Analyst (CFA) designation shortly afterwards. Formerly working as a Portfolio Manager and Associate Investment Advisor, Martin has a depth of experience working with clients to ensure that their portfolios are built to achieve their goals. He looks forward to building strong relationships with our clients beyond investing and collaborating with our strategic partners to offer a world-class experience.
Outside of the office, Martin enjoys outdoor activities such as cycling, hiking, and snowboarding which has made Vancouver a perfect home for him for the past two years.