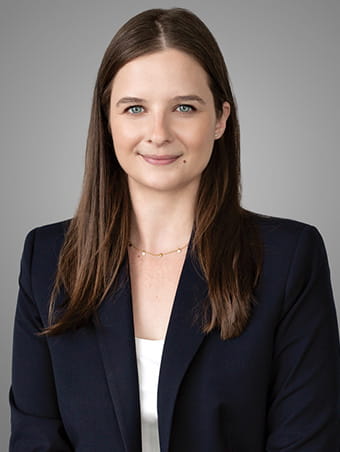 Alexia
Maria Zouzouras
Client Service Specialist
Currently on maternity leave
Alexia has joined Thompson Investment Partners as an experienced Client Service Specialist.
She began her career in Wealth Management in 2018, as part of an award-winning independent advisory team. Alexia has extensive experience working collaboratively alongside a team of Advisors, responsible for all aspects of the day-to-day client service. Alexia is thrilled to be part of the team and is looking forward to helping you with any account inquiries you may have.
When not at the office, Alexia enjoys travelling, cooking, yoga, and biking around her home town Vancouver.