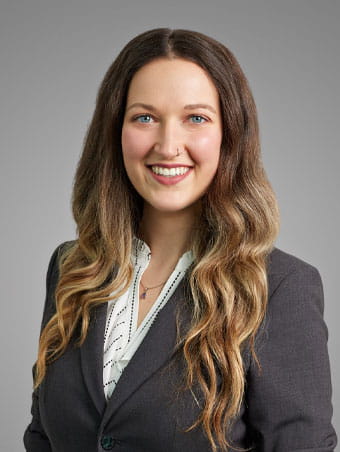 Sarah
Callaghan
Administrative Associate
Sarah Callaghan joined Thompson Investment Partners in January 2021 following her move back to Vancouver from Vancouver Island. Sarah was born and raised in North Vancouver and has a BComm in Finance and Marketing from the University of Northern British Columbia.
Outside of work, Sarah's greatest interest is travelling. She has been to 55 countries and five continents. Some of her greatest travel achievements includes hiking up to the gorillas in Rwanda, riding a hot air balloon over the great wildebeest migration in Tanzania, skiing the Swiss Alps, and helping track endangered turtles in Costa Rica. She also spent three years living in Hamburg, Germany.
Sarah joins us with an extensive background in office administration and customer service. She takes great pride in helping others and looks forward to working with you for all your administrative needs.